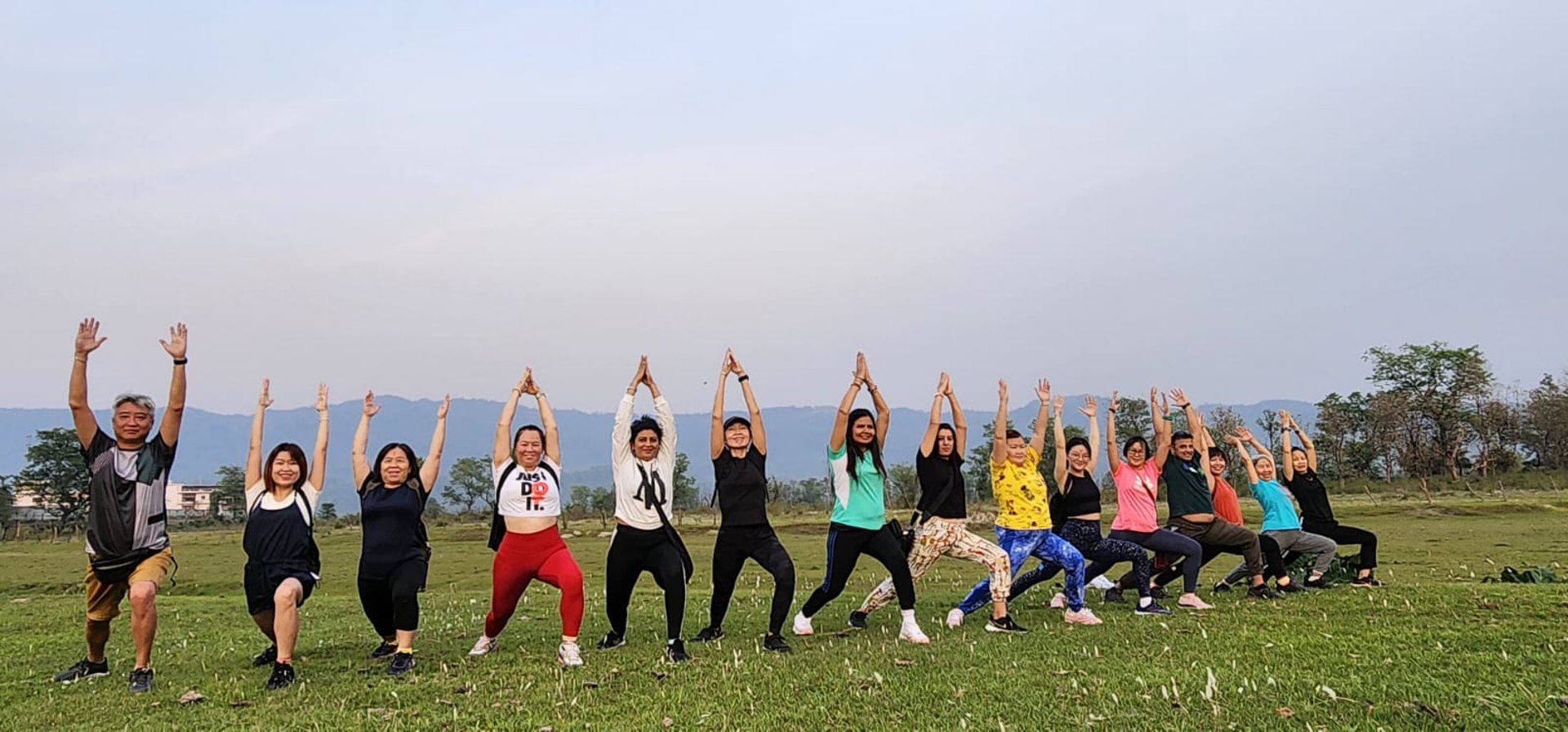 Move forward in journey towards exploration of inner self with our Self-Blissing Yoga Retreat & Yoga Alliance Certified Courses.
Himalayan Yoga Retreat (HYR) is an authentic 22 years old spiritual & traditional yoga centre in the holy city of Rishikesh, India. We are well known around the world as "The Best Yoga School in Rishikesh" .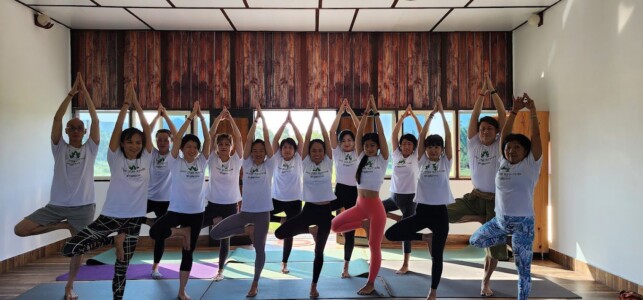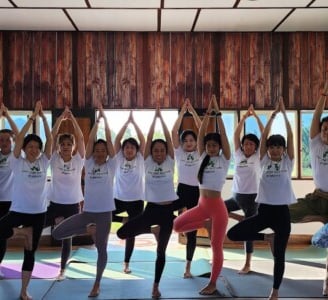 The ancient rishi Patanjali defines "yoga" as "control of the fluctuations of the mind-stuff." – Shri Shri Paramahansa Yoganandaji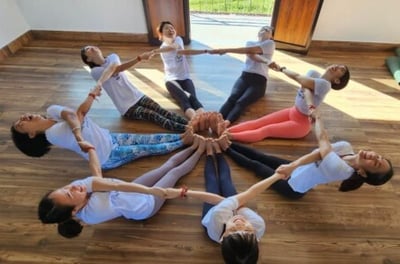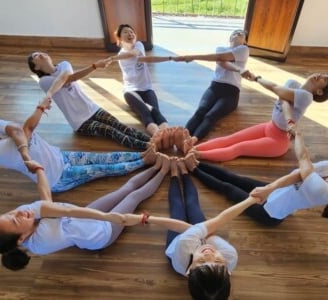 Self-Blissing Yoga Retreats
Join our spiritual relaxation based yoga holiday retreats in Rishikesh, the Yoga Capital of World. Enjoy a blissful experience of love & joy in this calming aura of Ganges and HImalayas.
Yoga Teacher Training
Certify yourselves with Ayurvedic knowledge, pressure points, breathing techniques, to aid meditation, along with Nadis and meridians to remove emotional blockages.
Reiki Healing
Reiki raises the vibration frequency of the recipient and heals spiritually, physically and emotionally by channeling universal energy to encourage more flow to the blockages.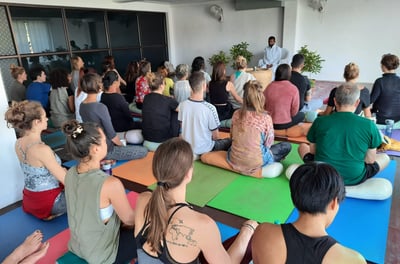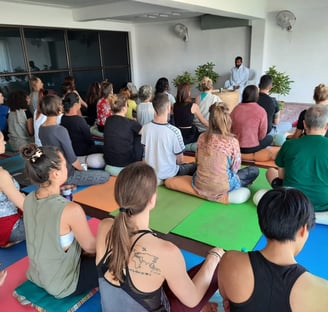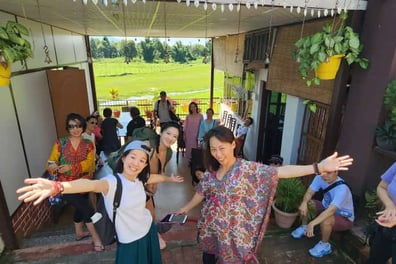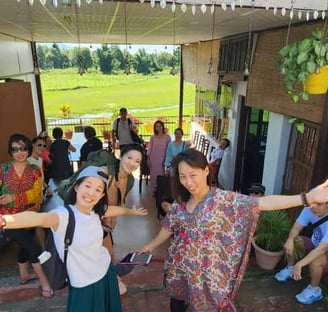 Contact us if you have any questions
Use this space to encourage visitors to get in touch with your team for questions, bookings, feedback, or just to say hi.